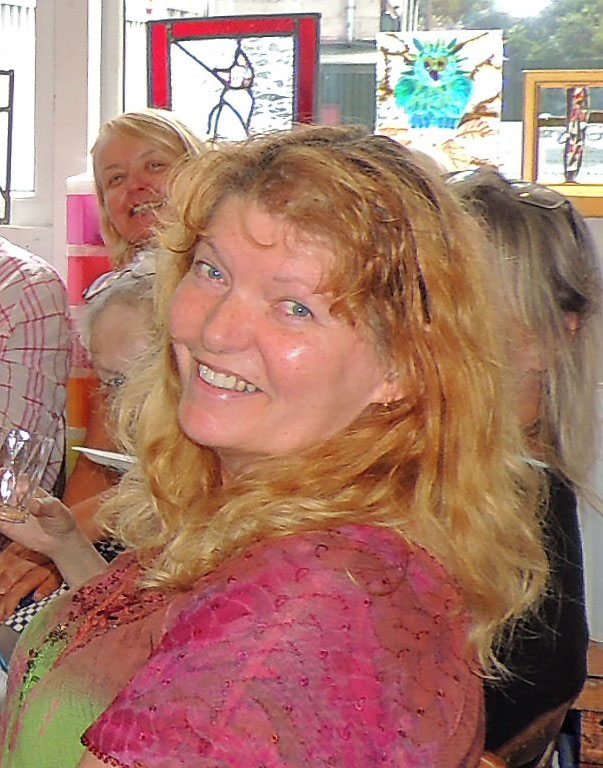 About Nadia
Nadia Miller studied Architectural & Decorative Glasswork in Glasgow, after many years of working in clay sculpture.
She has worked in Scotland as well as Cornwall and now has her own workshop in St Agnes, on the North Cornwall coast.
She is inspired by the natural elements surrounding us all, particularly the quirky mix of earthy humanity within nature, and the glorious colours of the Cornish landscape.
Her work includes lamps, mirrors, fused glass and stained glass windows.